Complexity Surfers
We facilitate group processes to accelerate innovation and shape sustainable strategies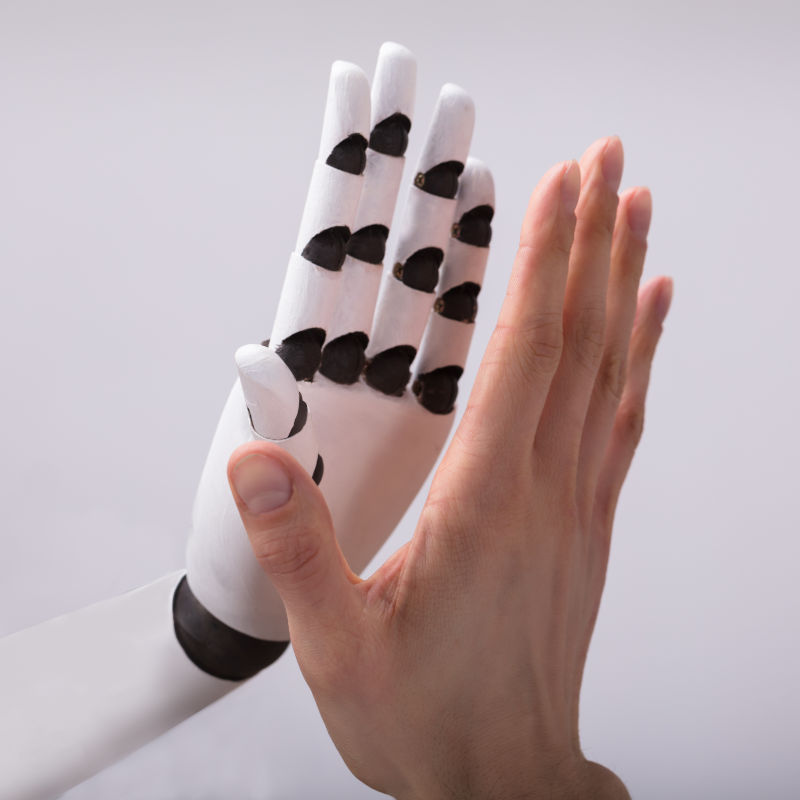 We design and facilitate participative processes for organisational transformation and change management, for a sustainable innovation development.
We support Organisations in developing Strategies that connect actions to purpose, that enable them to find their path in complexity and seize the emerging future's opportunities.
Are you ready to reimagine your future?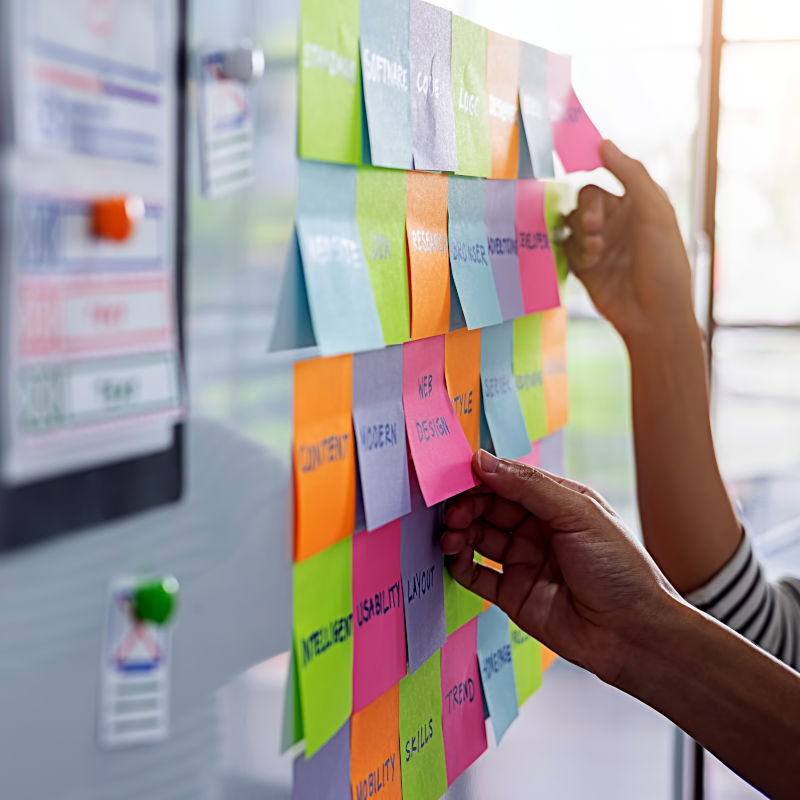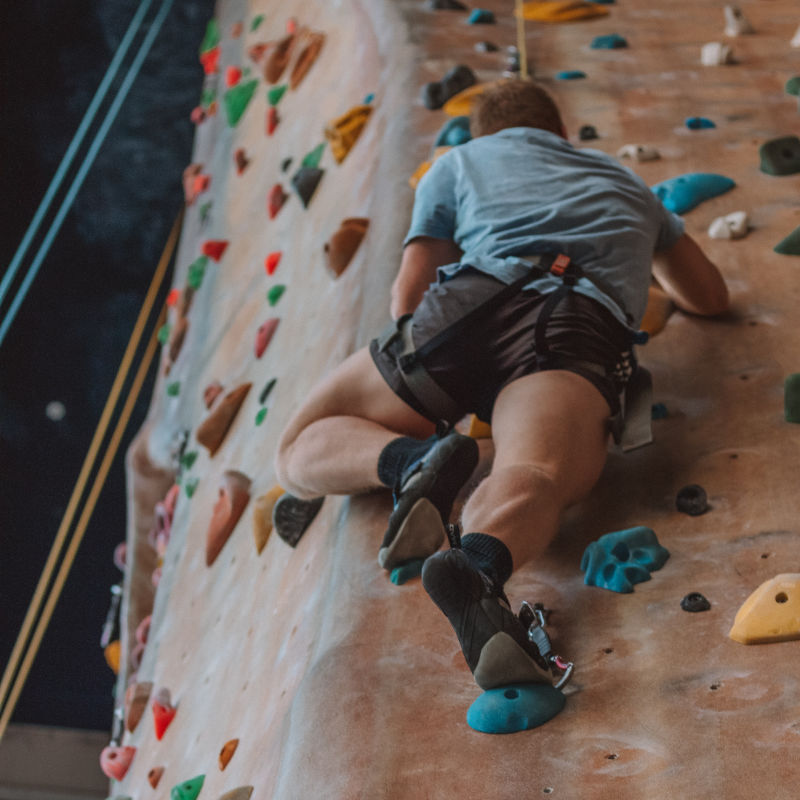 We offer custom designed courses on Leadership, Innovation, Design Thinking, Business Model and Value Proposition development.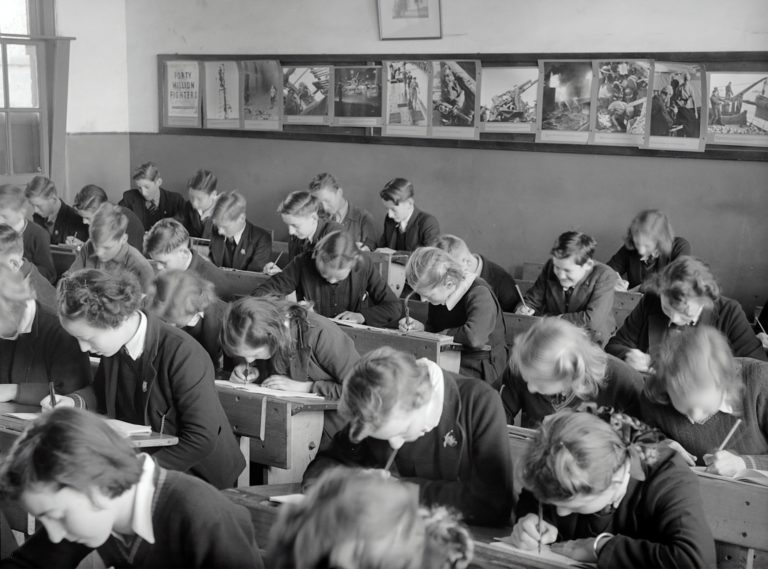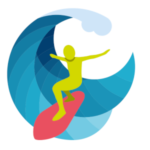 What are teachers good for, today? Which could be their future role? Recently, hosted by the Golinelli Foundation, we met 110 teachers from all over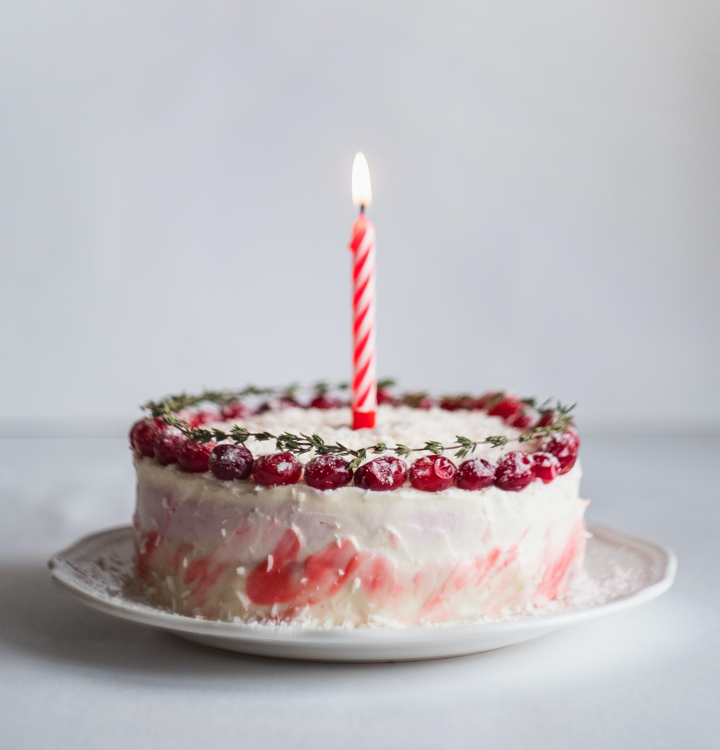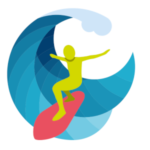 We believe in the extraordinary power of Liberating Structures, to facilitate conversations and enhance participation. It's just one year since we started bringing our experience with Clients to a broad audience creating the Meetup Liberating Structures Italy, to share and experiment in free itinerant gatherings. Read our story…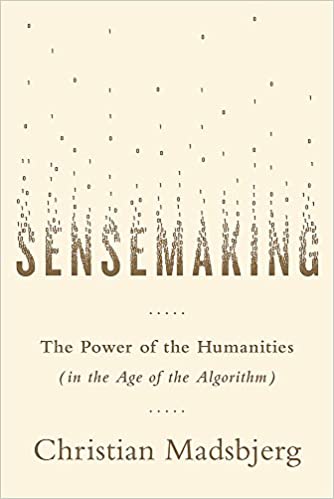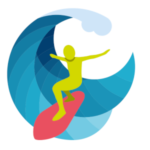 The book is a perfect introduction to the fundamental principle of sensemaking – a method of practical wisdom grounded on Humanities – an "understanding of worlds" – a call to action for leaders and strategy-makers to be "anthropologists" to understand the world through observation of behaviours and cultures, to achieve long-lasting, sustainable success.